KB Sax is a family-run business started in 2010 by Kim Bock and his wife Angie. It is well known for its personal services as well as its professional and highly knowledgeable approach. 
Kim Bock (KB) is the creator and maker of the handcrafted KB saxophone necks.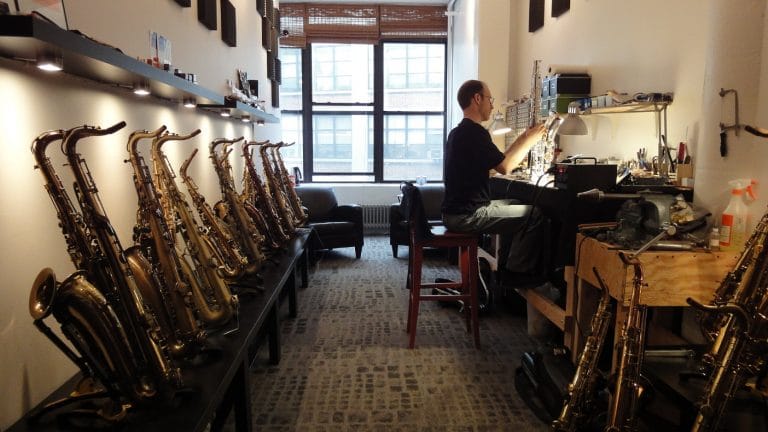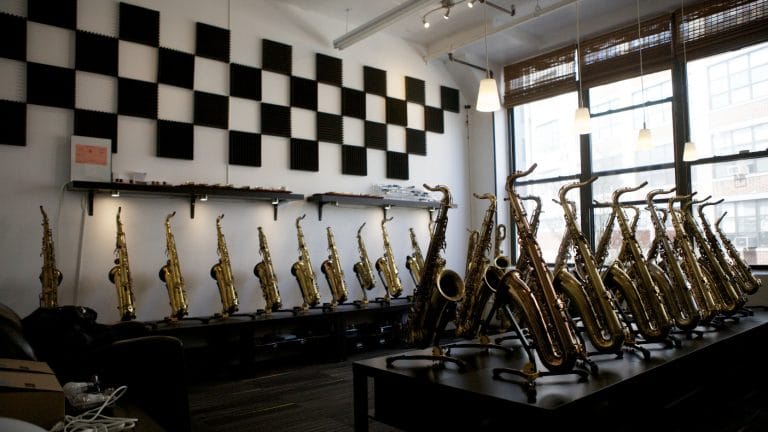 Before starting KB Sax, Kim Bock was a professional saxophone player for more than 20 years. He had always worked on his horns and similar to a lot of musicians out there, Kim Bock was into saxophone gear and generally all things saxophone and music related.
In 2010, Kim Bock turned his interests into a real, physical saxophone shop. When KB Sax first began, our focus was to provide what we think we did best – saxophone repair services as well as selling, trading and consigning vintage Selmer saxophones.
A decade of saxophone repair + our love for vintage Selmers
Word about the quality of the KB Sax shop spread and soon Kim Bock was a sought after NYC saxophone repairman. The client list kept growing in pace with the shop's reputation and soon included players like Ravi Coltrane, Seamus Blake, Ben Wendel, Donny McCaslin, John Ellis, Steve Coleman, Wayne Shorter, Joe Lovano and countless others (we mention a few of these players in
"side stories"
on our blog). The fact that Kim Bock was a skilled player greatly contributed to the quality of both the repairs as well as his overhauls and setups of the vintage Selmer saxophones the shop was selling.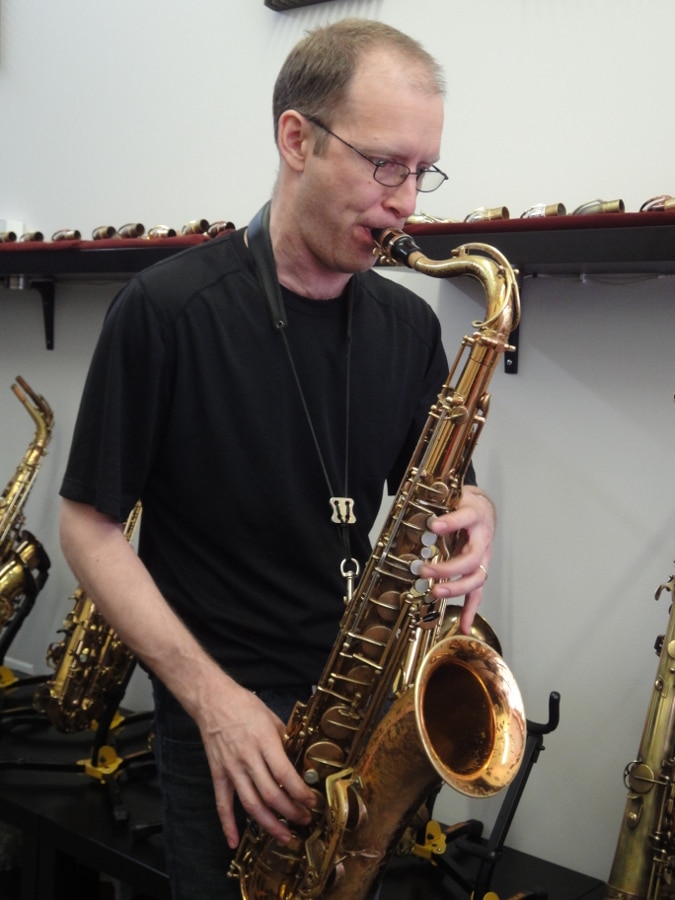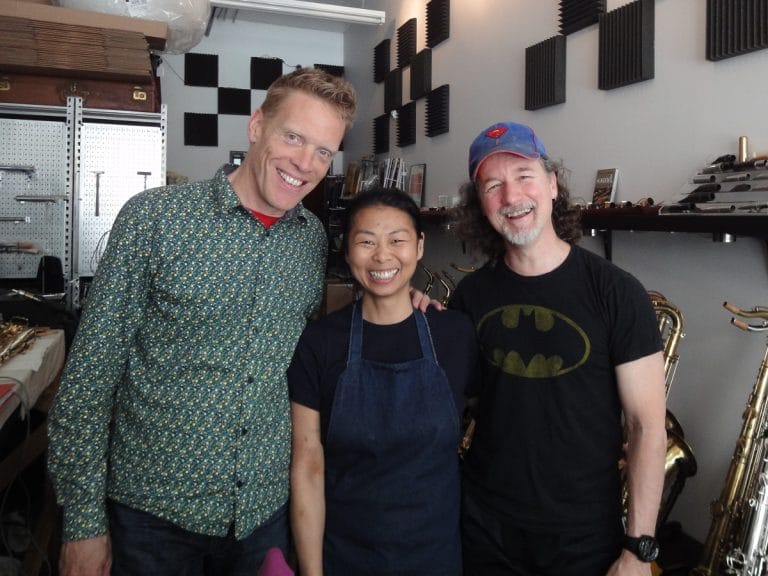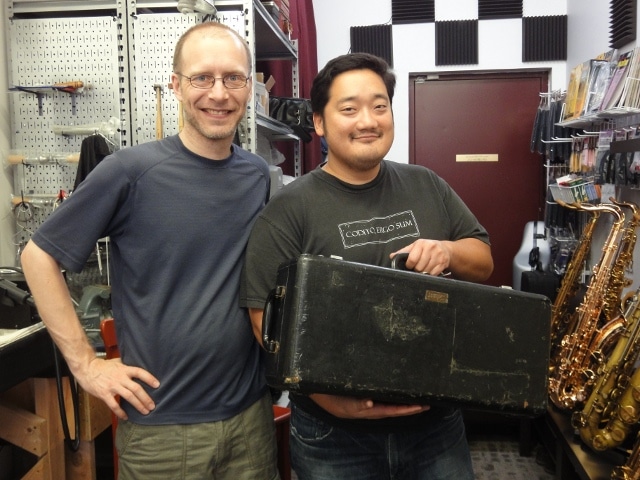 KB Sax established itself as one of the go-to places in NYC, with a great selection of vintage Selmer saxophones, excellent saxophone repairs, a special selection of mouthpieces, ligatures and the innovative handcrafted KB saxophone necks.
As KB Sax ventured into new products, it also meant our time was increasingly stretched thin. Although we had fantastic people working for us, we realized that some tough decisions had to be made. So in the fall of 2017, we decided to cease offering hourly saxophone repair services. However, we continued offering full overhauls and saxophone neck repair services for our customers.
Of all the balls we juggled, the KB Sax necks is quite likely our biggest and most exciting venture ever. And how did we get started with making saxophone necks? Well…
To begin with, Kim Bock had always been curious about what made the Selmer Mark VI, SBA and Balanced Action such great playing horns.
By working on hundreds of vintage Selmers, he started realizing how big a difference it makes when you are changing out just the neck on a saxophone. Tone, response and intonation was affected by just using a different neck! Such a big part of the sound is generated in the neck already.
Kim Bock began measuring necks, making notes of different vintage necks with their dimensions and playing characteristics. One of the necks that he measured was the neck from Coltrane's SBA, courtesy of Ravi.
It was a period of extensive research and Kim Bock deepened his insights into how differences in dimensions and materials, among other things, of the neck can affect sound and intonation.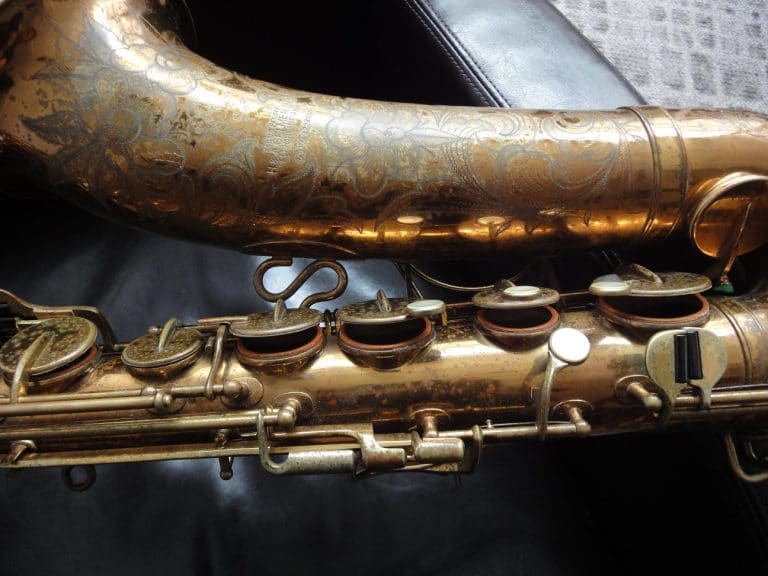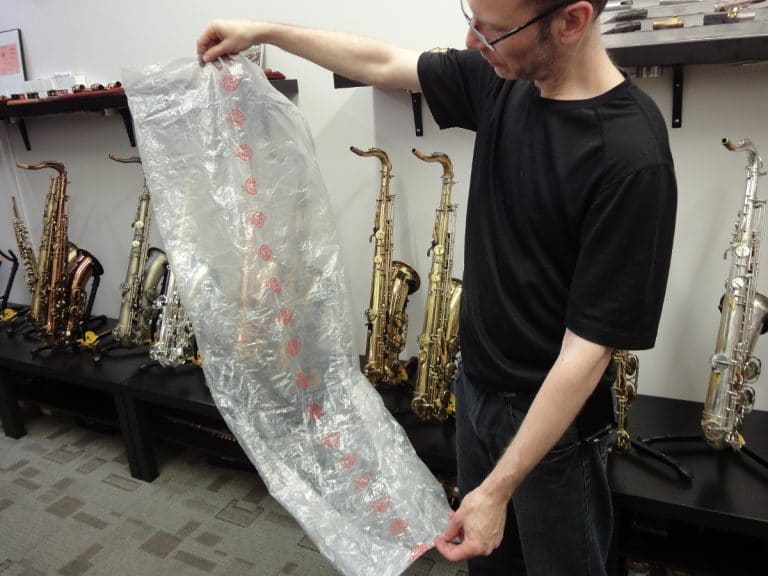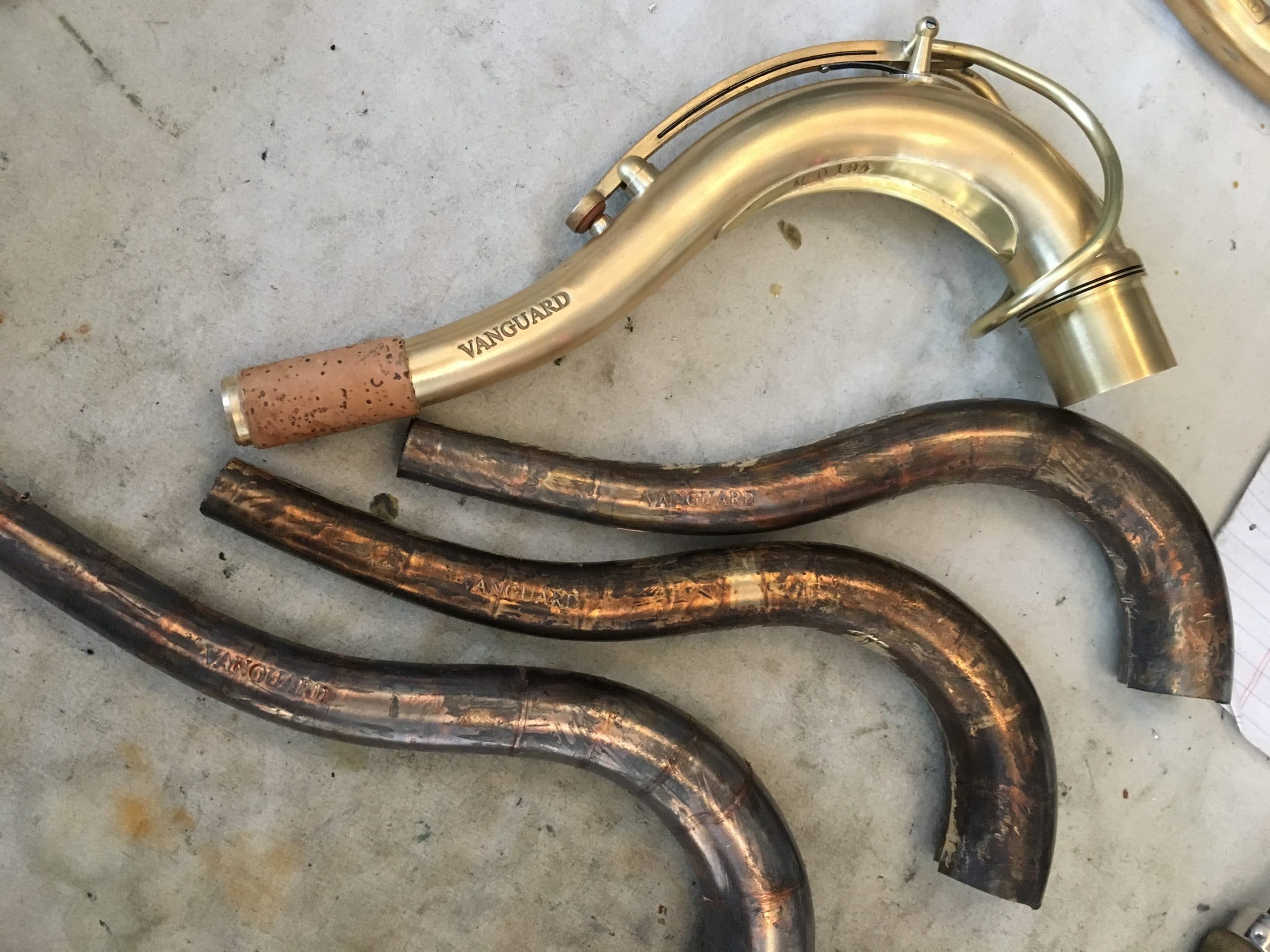 Successful launch of KB Sax necks
Kim Bock's adventurous spirit also led him to dive in and research how he could come up with a new method of making a saxophone neck.
Instead of the traditional method, which has some drawbacks in terms of consistency of wall thickness, Kim Bock began to re-imagine the fundamental build process of a saxophone neck and came up with the "mirror-twin" process that allows the metal to retain consistent wall thickness throughout the neck tube.
Rather than outsourcing and have foreign factories produce our necks, he chose to do it the old school way – locally in-house.
Kim Bock was convinced that things should be built from the ground up – research, experimenting, prototype testing, etc – to ultimately create a unique and exceptional product. A product where he would have 100% control of all aspects of design, development and production. A product that he fully believes in and stands behind.
Kim Bock began developing a number of highly specialized tools and started making a number of prototypes. He finally came up with what is now known as the handcrafted KB saxophone necks – a custom product that he still builds and makes from start to finish.
As part of the development process, Kim Bock invited some of his KB Sax clients to test out his tenor sax prototypes in real-life settings. Most notably Ravi Coltrane, who played prototype serial No. 5 for several months.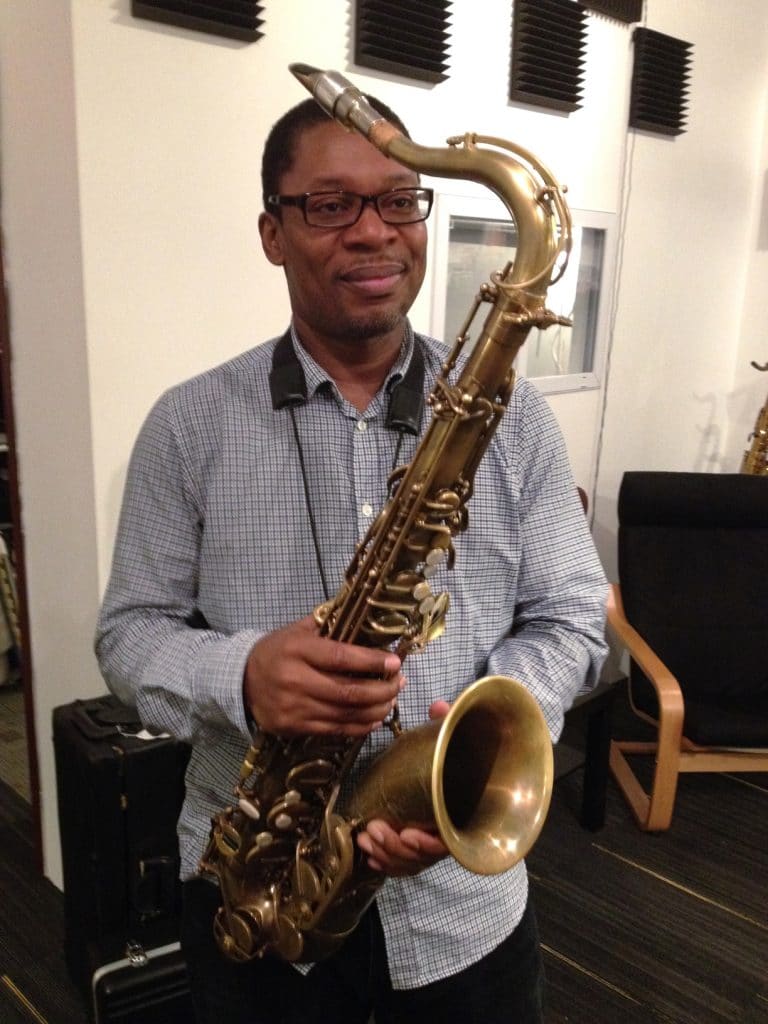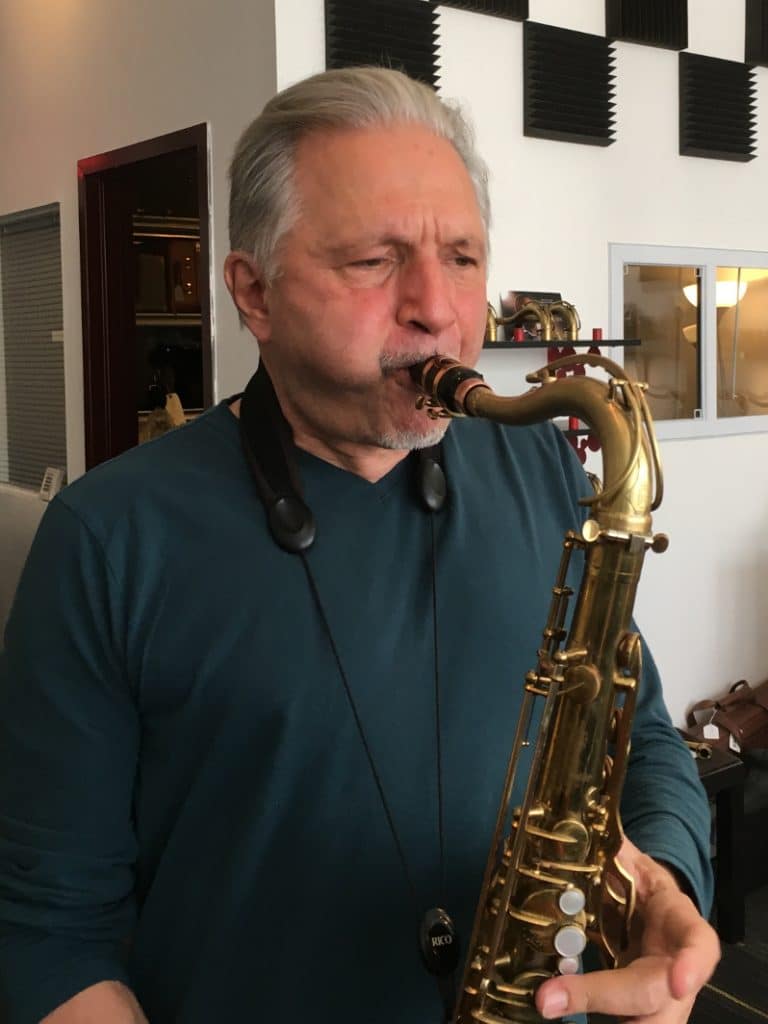 Top professional players like Ravi Coltrane, Ben Wendel, Joe Lovano, John Ellis and Jerry Bergonzi contributed significantly by giving Kim Bock priceless feedback. Their input helped tweak and shape the prototypes into the various necks that KB Sax now offers.
The result has been a new and innovative way of making the saxophone neck that has greater consistency in sound and response, improved intonation and in many players opinion, the first viable alternative to the most sought after necks and saxophone sound – the Selmer Mark VI, Super Balanced Action and Balanced Action.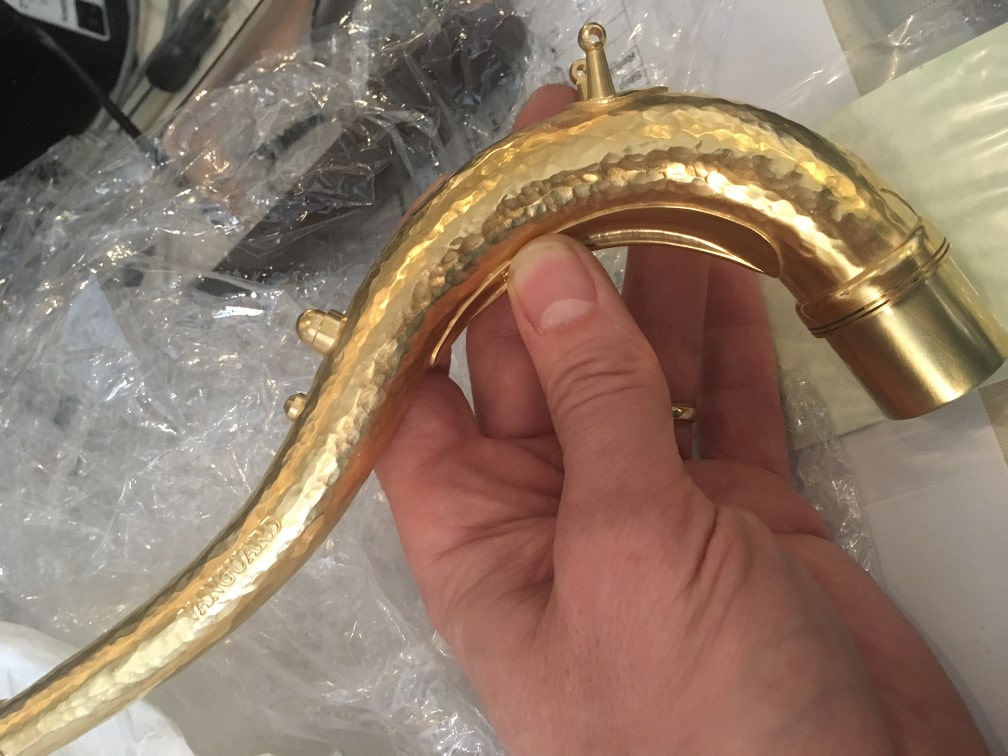 The KB tenor saxophone necks were officially released in 2016 and was made available in different metals – several brass alloys as well as in our signature finishes: hand hammered copper and hand hammered bronze. Each metal has its own specific sound and response characteristics.
Today, every single KB sax neck continues to be proudly handcrafted in our workshop.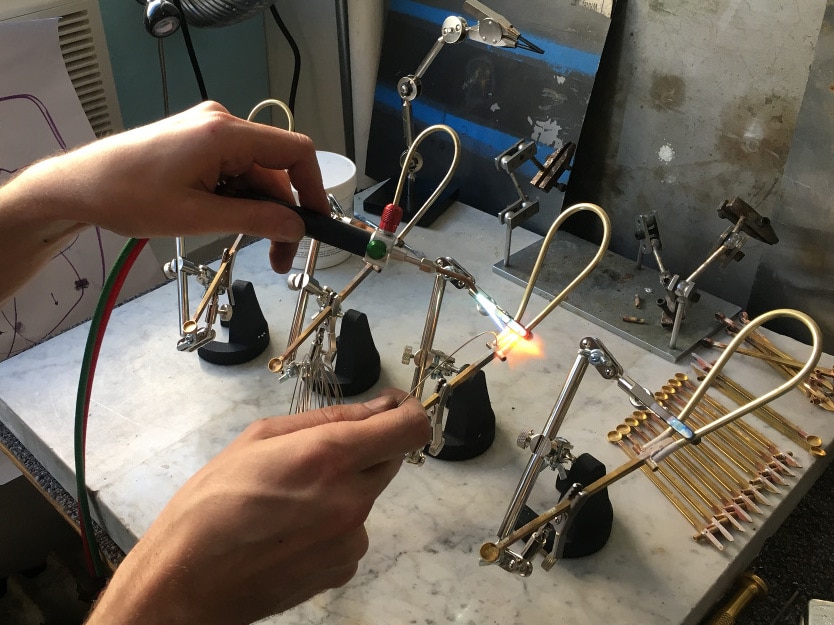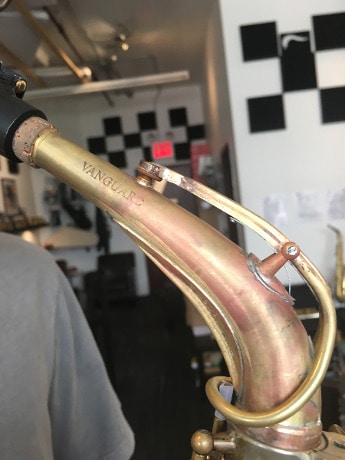 We are excited and humbled by how the KB saxophone necks have been received by players all over the world. We are grateful to all the players who have contributed in big and small ways that help shape what KB saxophone necks are today.
Kim Bock's passion for the KB sax necks is boundless. His dedication to developing the necks and creating new models is ongoing.
Following years of only making tenor sax necks, the prototype phase of the alto sax necks has recently been completed. They are expected to be ready in Fall 2020.
When thesaxophonist.org launched their series of "Craftman's corner", they chose Kim Bock as the first person to be featured. It is a relevant read about Kim Bock and KB Sax.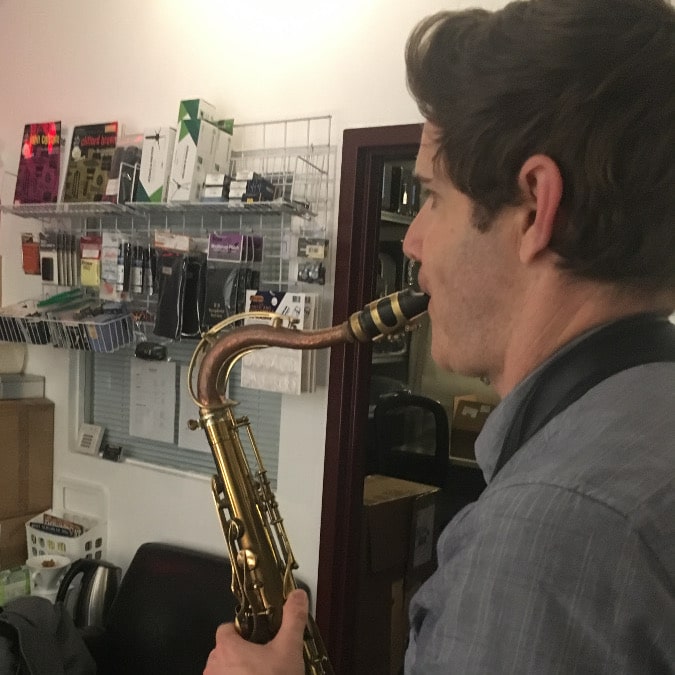 As you can see, the focus of KB Sax has shifted from the earlier years, where saxophone repair/overhauls and sales was the driver to where we are today – an even deeper commitment of the in-house production and R&D of our handcrafted saxophone necks, which is a passionate pursuit of Kim Bock and KB Sax.
We continue to maintain an excellent inventory of vintage Selmer Mark VI, SBA and Balanced Action saxophones, and retain a good selection of high-quality mouthpieces and ligatures.
It has been an exciting journey for us at KB Sax and we continue our adventure here every day!
We would like to say thank you to a few special people who were involved in the process of making KB Sax necks.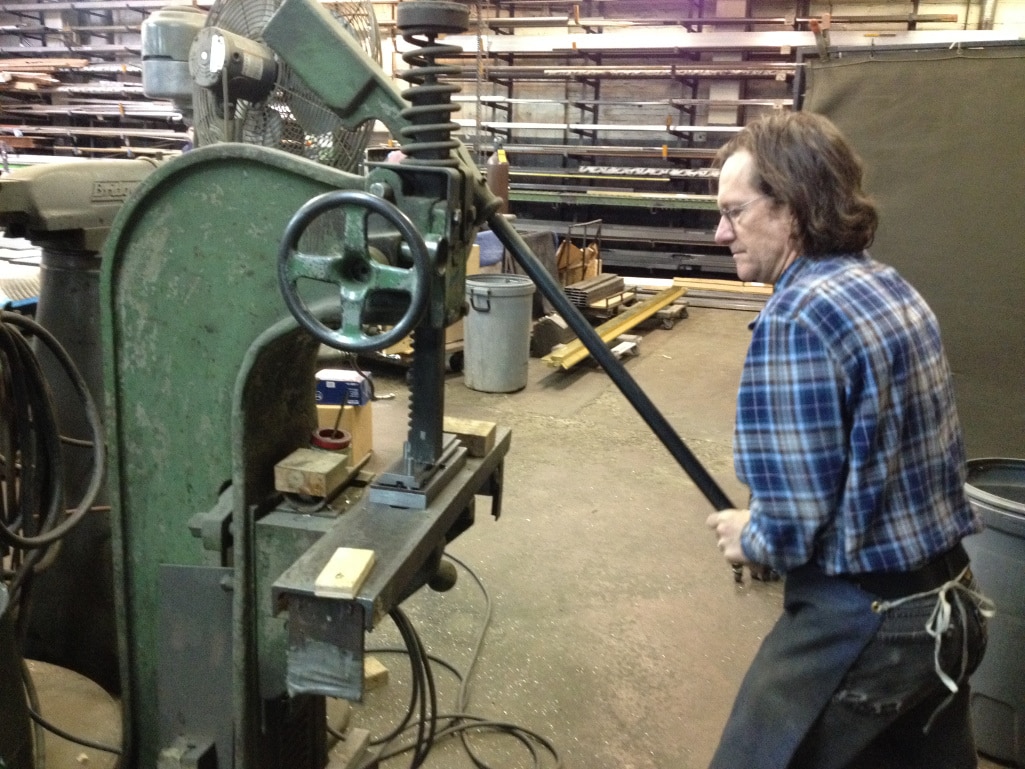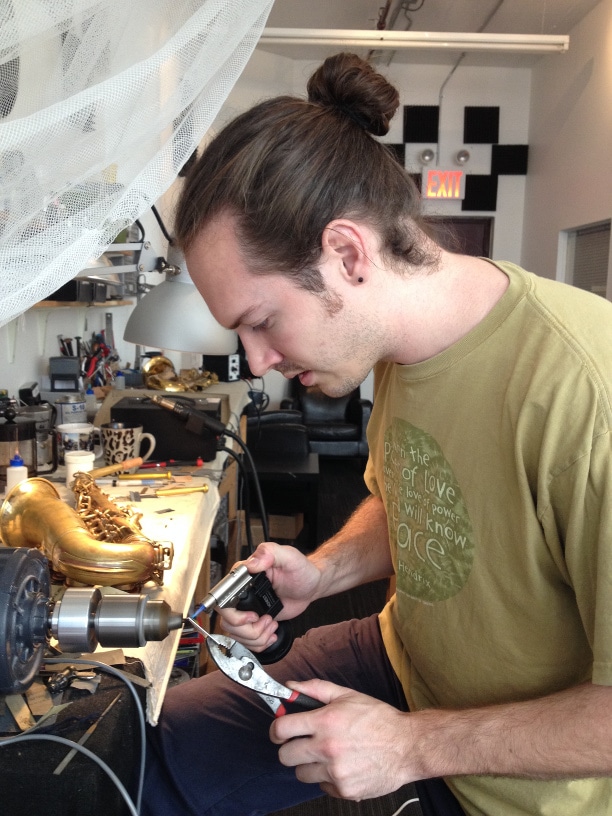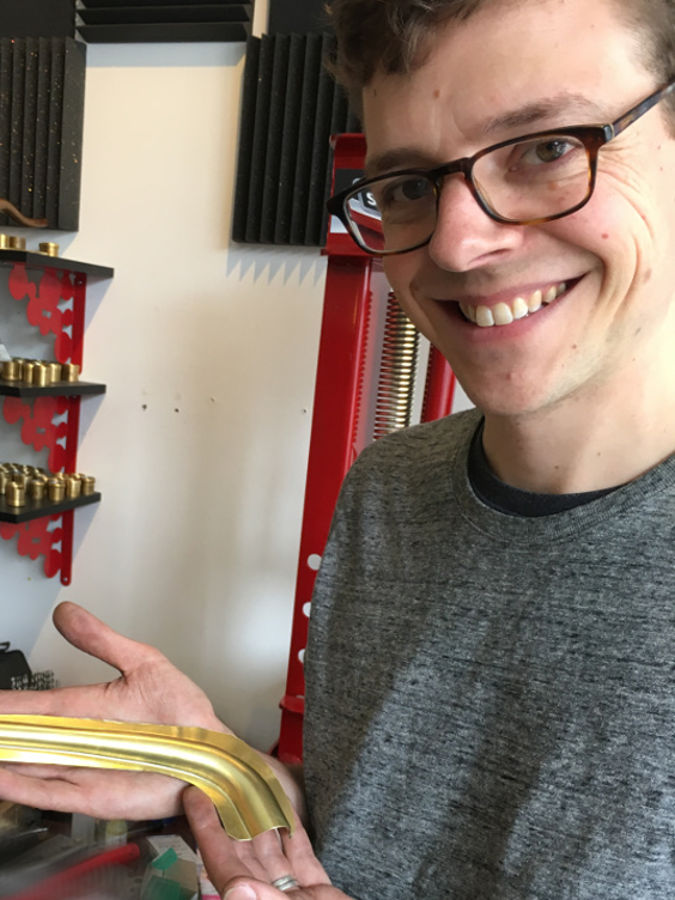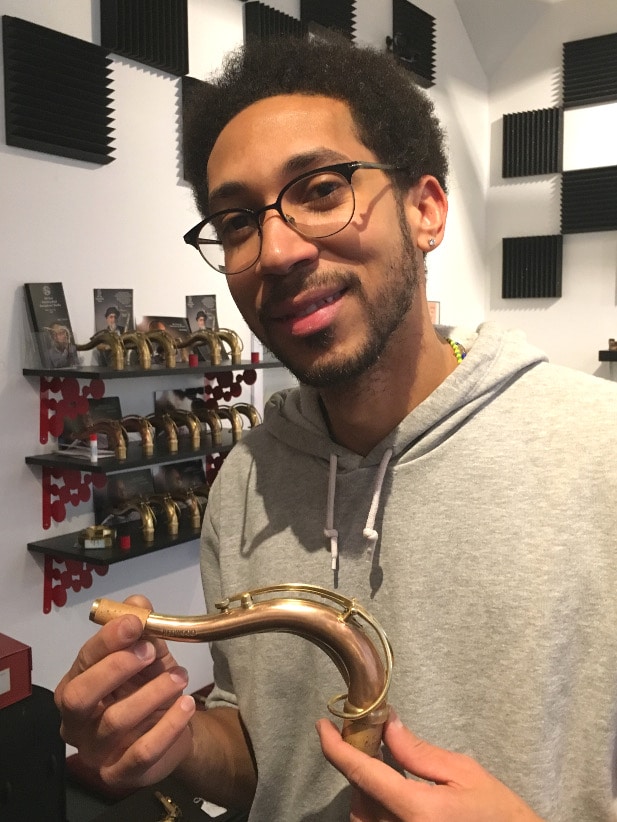 Have questions? Contact us
We'd love to hear from you. Give us a call and we'll get back to you as soon as we can.
KB Sax
44-02 23rd St, Studio 120
Long Island City, NY 11101
Email: info@kbsax.com
Phone: 212-683-2985